Welcome!
Meet Dr. Casey Brooks
"Every single day: Stop. Reflect. Think about what you could be grateful for.  Make it your aim to appreciate the magnificent life you experience."

– John Demartini, DC
Dr. Casey was born and raised locally in High Ridge, MO.  It was during her time at Saint Louis University that she discovered chiropractic.  She was planning to apply and attend Kirksville's Osteopathic School in the Fall of 2014.  She began seeing a chiropractor during the Fall of 2013 for long term pain that she had been experiencing and pain from prior soccer injuries.  The changes she felt were life changing.  Being able to rid the pain naturally without medication and quite literally with the doctor using his hands it changed her trajectory forever.  She withdrew her application for DO school and applied to Logan University.  She pursued her Doctor of Chiropractic from Logan University graduating December 2017.
It was while attending Logan University that she found a passion for treating children and pregnant women.  Dr. Casey has since completed hundreds of hours of extra coursework with emphasis in these populations.  She is certified in Webster Technique and holds her CACCP (Certified by the Academy Council of Chiropractic Pediatrics).  She is one of five chiropractors in the St. Louis region to hold this certification.
Dr. Casey also holds her Masters Degree in Nutrition with focus in pediatrics and athletes.  She received her degree from Logan University August 2020.
Dr. Casey has begun working with the Schaefer Protocol and was certified in November 2021.  The protocol can help you towards your optimal health goals.  This protocol is used frequently for preconception work.  Dr. Schaefer, the founder of the protocol, has had 164 babies born in her office that otherwise may not have been conceived and born.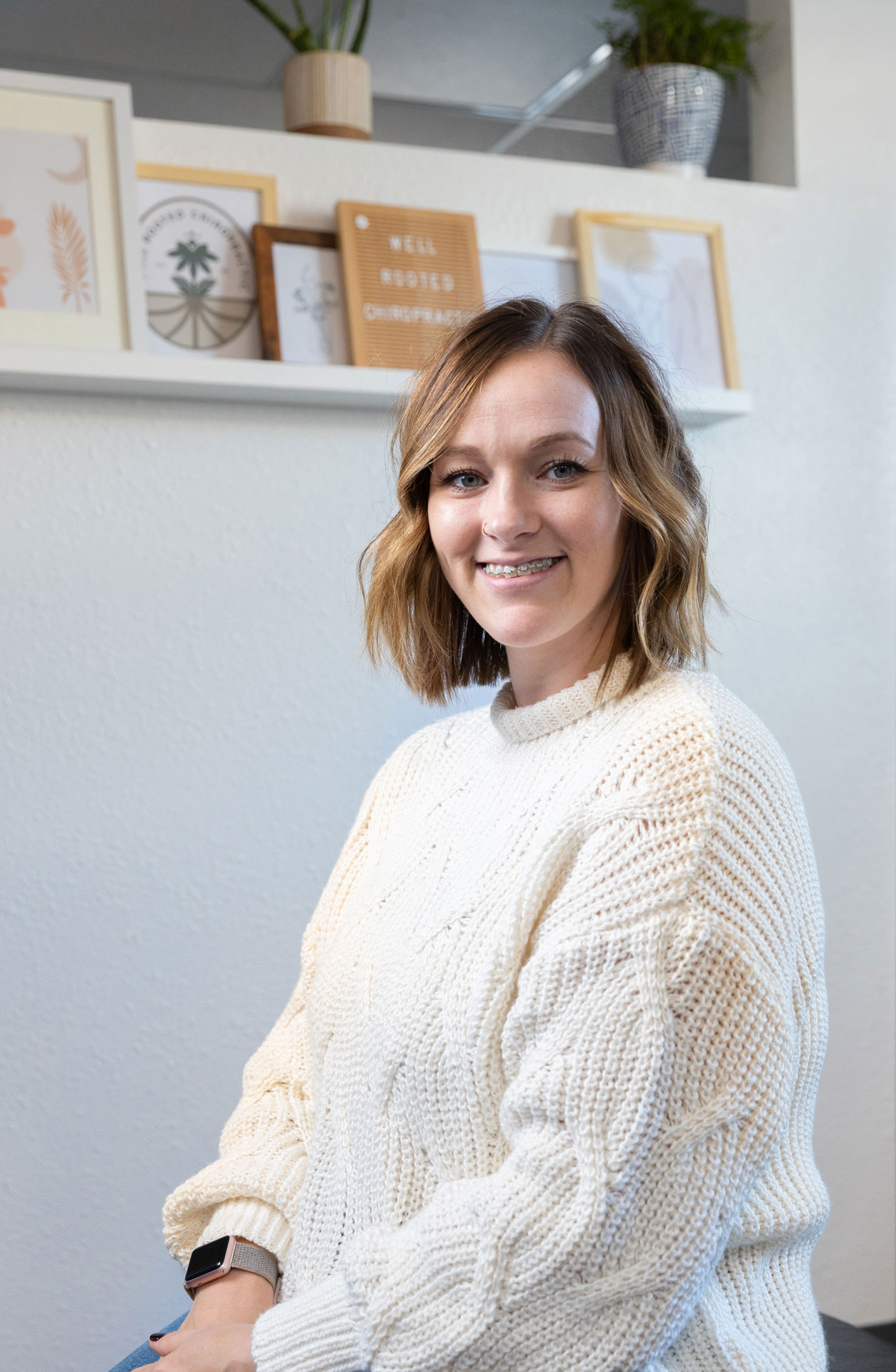 "To be yourself in a world that is constantly trying to make you something else is the greatest accomplishment."

– Ralph Waldo Emerson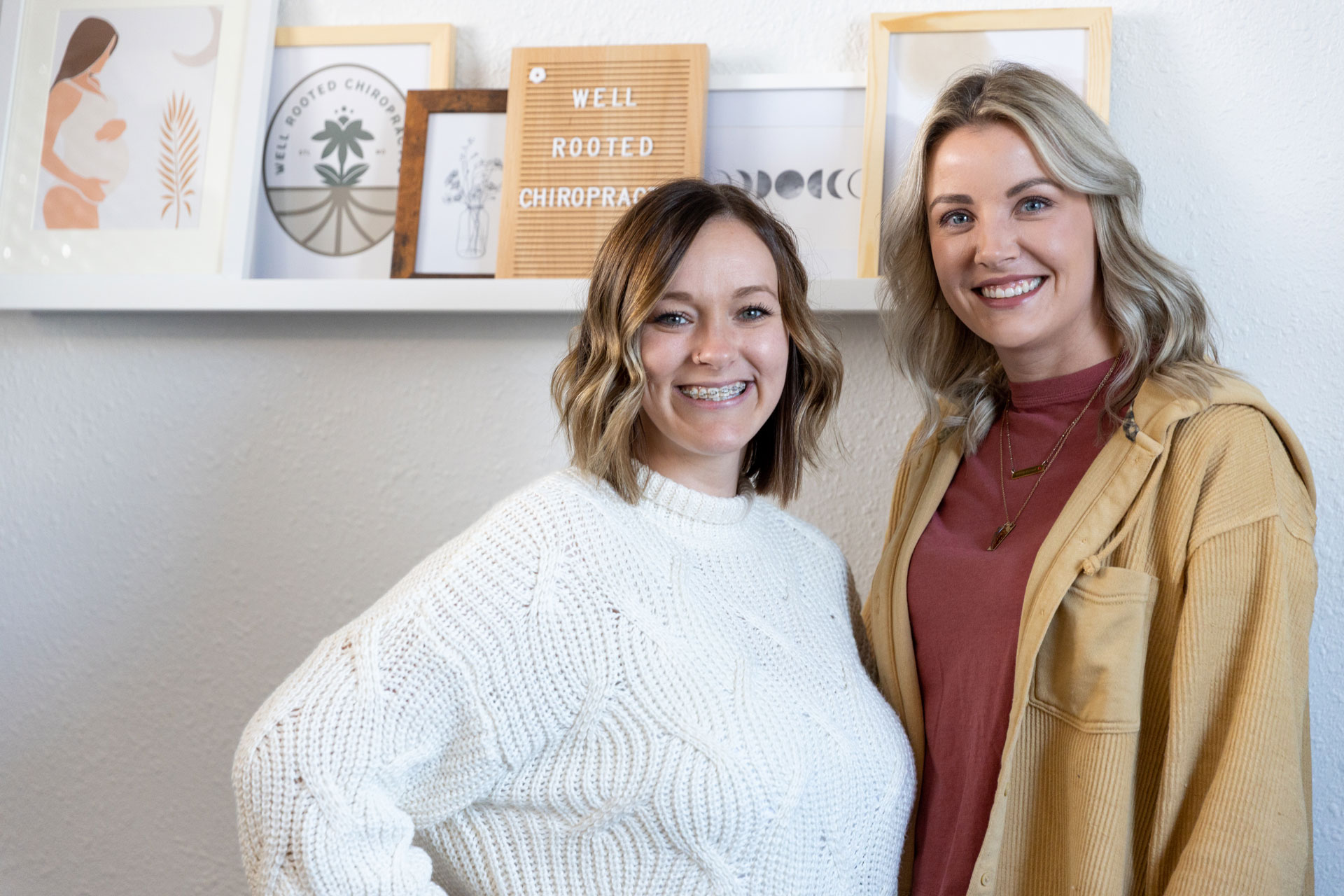 "Dr. Brooks is so incredibly knowledgeable and has done wonders on my body!  Thank you for all that you do!"
Meet Rena Erb, Our Office Coordinator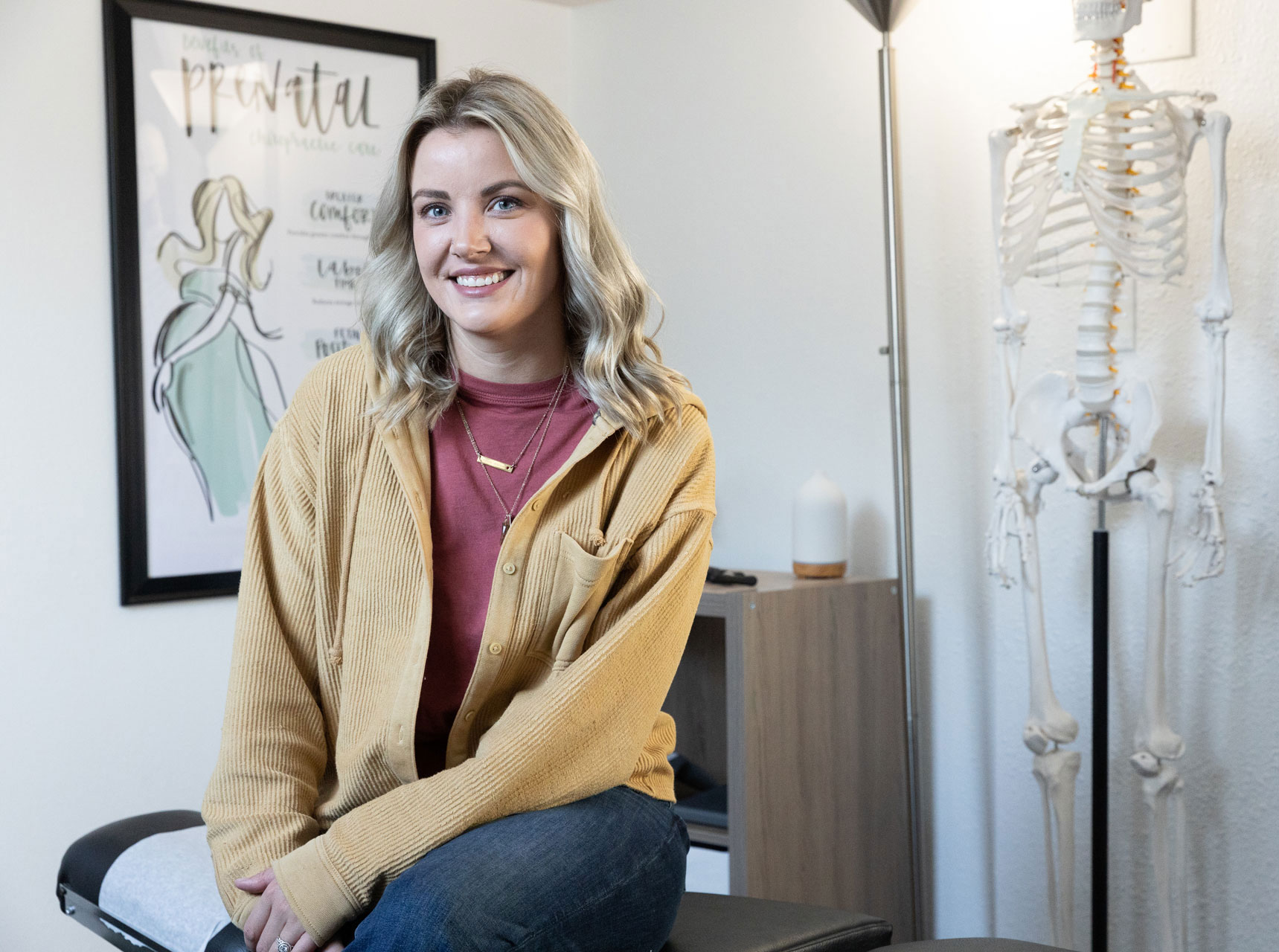 "Our capacity to tap into our intuition and listen to our inner guidance, to take into account the needs of those around us, and to view a situation with compassion and love are ways that we can show the world the true power that is part of our feminine nature."

– Madisyn Taylor
Rena is Dr. Casey's Office Coordinator.  She began her natural living mindset when she became pregnant with her second child.  After a traumatic first pregnancy, birth and breastfeeding experience she decided to make some lifestyle changes that changed her health trajectory.  This led her to Dr. Casey Brooks. 
She is very passionate about nutrition, exercise and supporting health in every aspect.  She enjoys spending her free time with her husband and two children.  Her hobbies include Krav Maga, gardening and podcasts. 
"Wellness is not a 'medical fix' but a way of living – a lifestyle sensitive and responsive to all the dimensions of body, mind, and spirit, an approach to life we each design to achieve our highest potential for well-being now and forever."

– Greg Anderson