St. Louis Chiropractic
Holistic Care for Families
We provide holistic care for your whole family including chiropractic adjustments, nutrition support, supplement recommendations and working with the Schaefer Protocol. 
Call us today to begin your wellness journey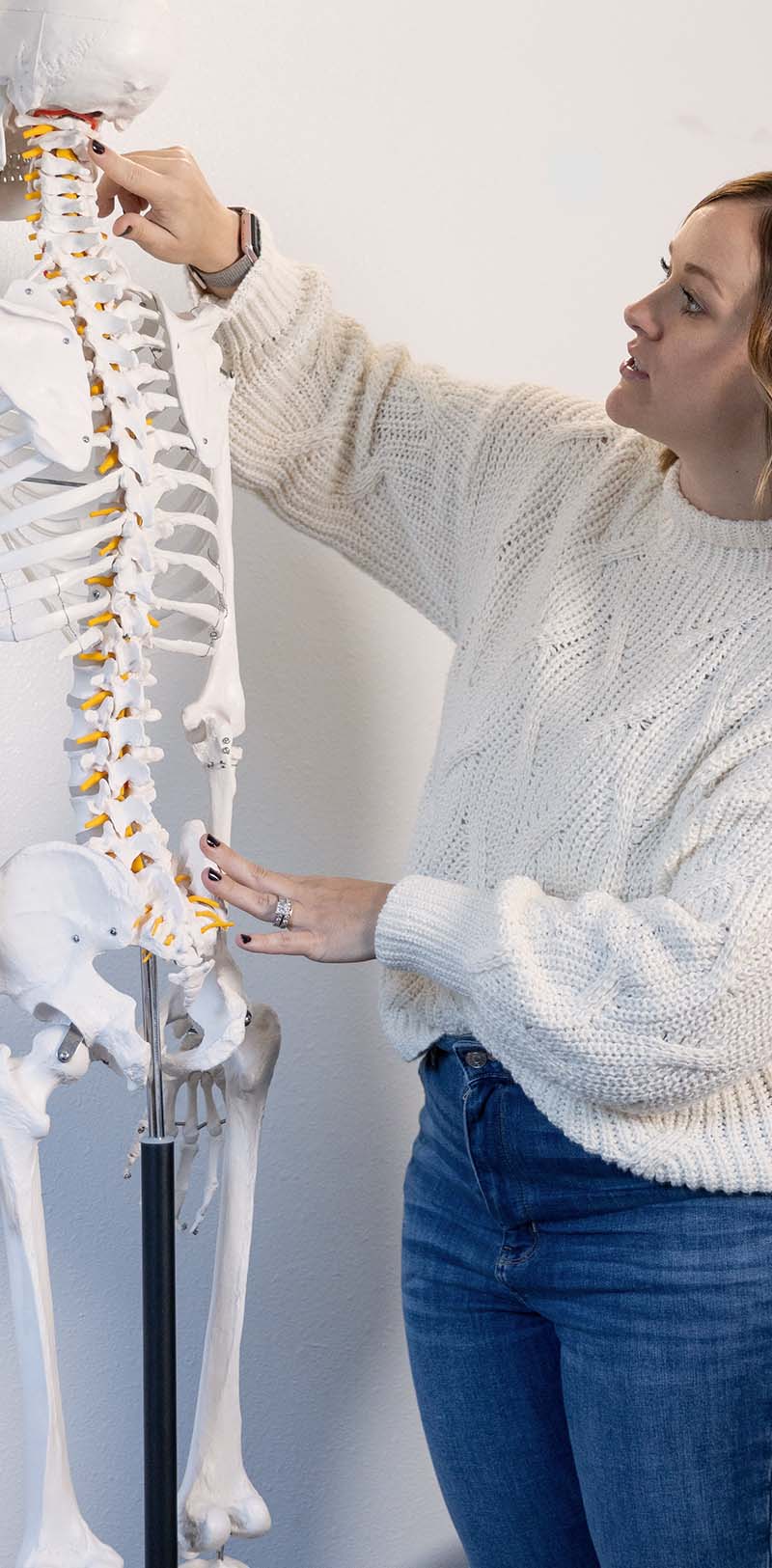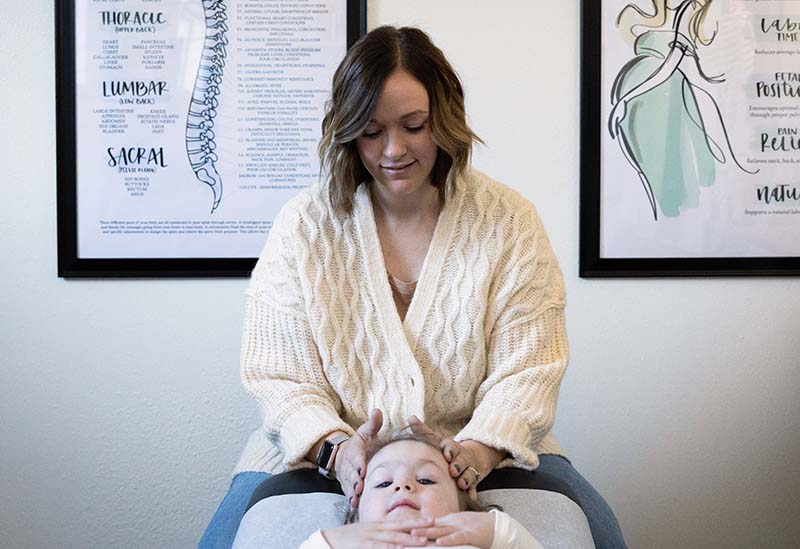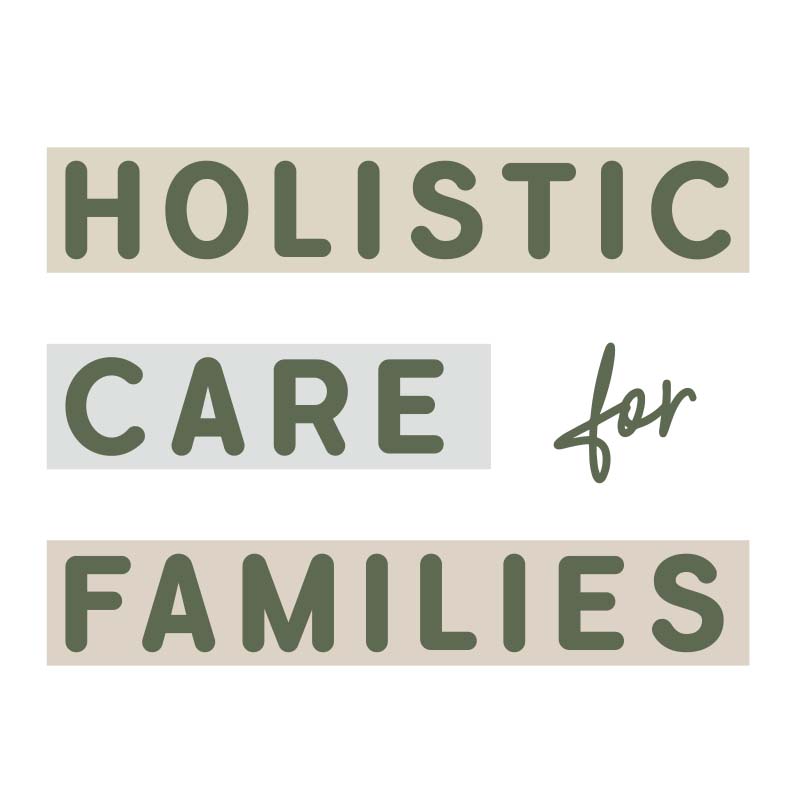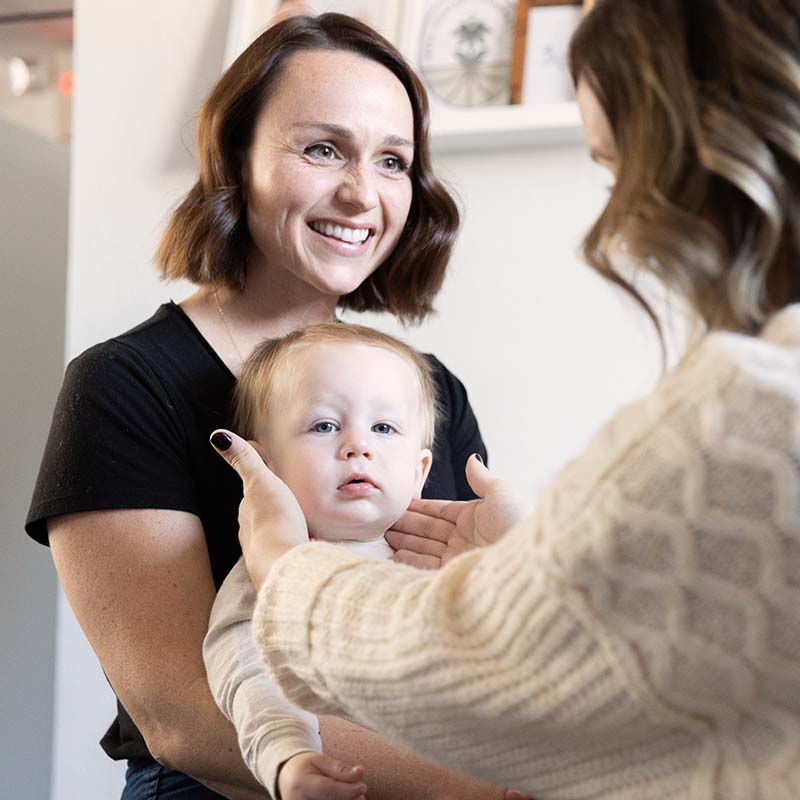 Ready To Get Started?
We help babies who are having trouble feeding to be more comfortable eating and sleeping.
We help individuals obtain optimal health through evaluating their lifestyle and supplementation.
We help people of all ages who are in chronic pain heal naturally and effectively.
We help pregnant women who are achy and suffering, feel relief and ease through all stages of pregnancy.
I started there after throwing my back out on Christmas.  My back would lock up and be in so much pain I would get stuck in positions.  After a great recommendation from a friend I went to her.  What a difference she made!  I went from not being able to stand up straight or to even roll over in bed to absolutely feeling perfect.  Dr. Brooks is so smart, she listens to everything that you are saying and has great insight to all of your pains.  So if you are not up to par, feeling a little old getting around, chances are your spine needs adjusting and kept that way. Mine sure did!
I started going to Dr. Casey when pregnant with my second and I honestly don't know how I would have survived the last trimester without her. Our whole family has been getting regular adjustments since! She is great with kids, very personable as well as knowledgeable. Not just in chiropractic but also nutrition. She has been a great and dependable resource as our primary care doctor. We love her!"
Dr. Casey is amazing! I was introduced to her while in the early stages of pregnancy for lower back pain. Her knowledge of the female body and caring personality makes me feel at ease during every appointment! Her pregnancy and postpartum knowledge is worth more than 5 stars! She helped discover my daughter's lip and tongue ties and led me in the best direction to release them accordingly and work hand in hand with the providers she referred us to. Both my daughter and I enjoy our mama/daughter dates to see Dr. Casey. We can't imagine seeing anyone else for our chiropractic care!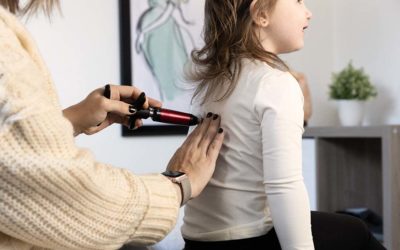 I get asked this question quite regularly and figured a resource discussing pediatric chiropractic would be very beneficial. So you may ask why does a baby need chiropractic care. Let's just take a minute to think about what a baby goes through to be brought into this...