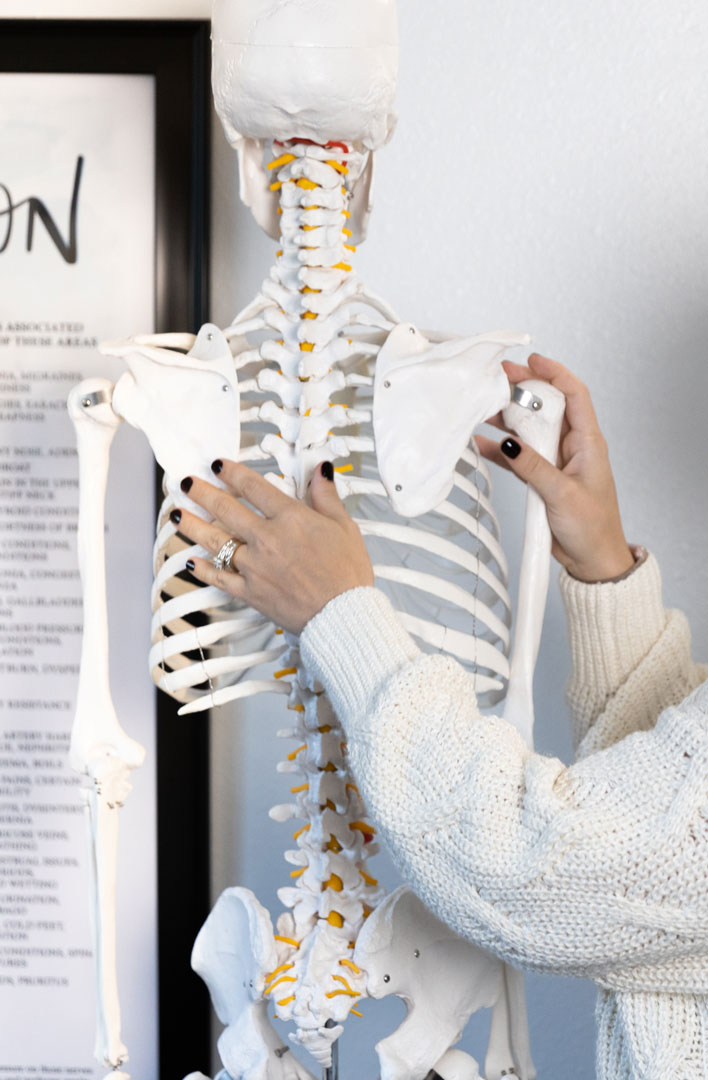 Chiropractic care can benefit people in all seasons of their life. At Well Rooted Chiropractic in Arnold, we help people of all ages who are in chronic pain heal naturally and effectively. 
Chiropractic care can help if you are an adult who needs to correct shifts and subluxations in your spine to keep your nervous system properly functioning.  It can ease the discomforts pregnancy puts on your body. Chiropractic care can also help an infant, or child, who needs common childhood ailments addressed, or a woman trying to conceive. Chiropractic techniques manipulate the spine in order to allow the nervous system to operate at full capacity and support your body's needs.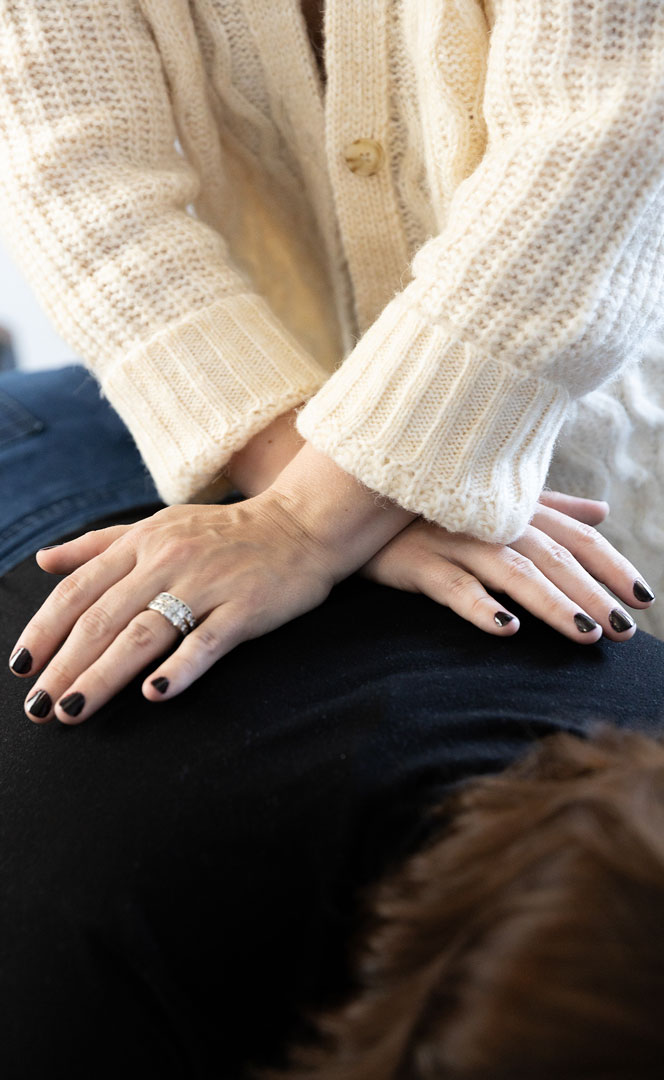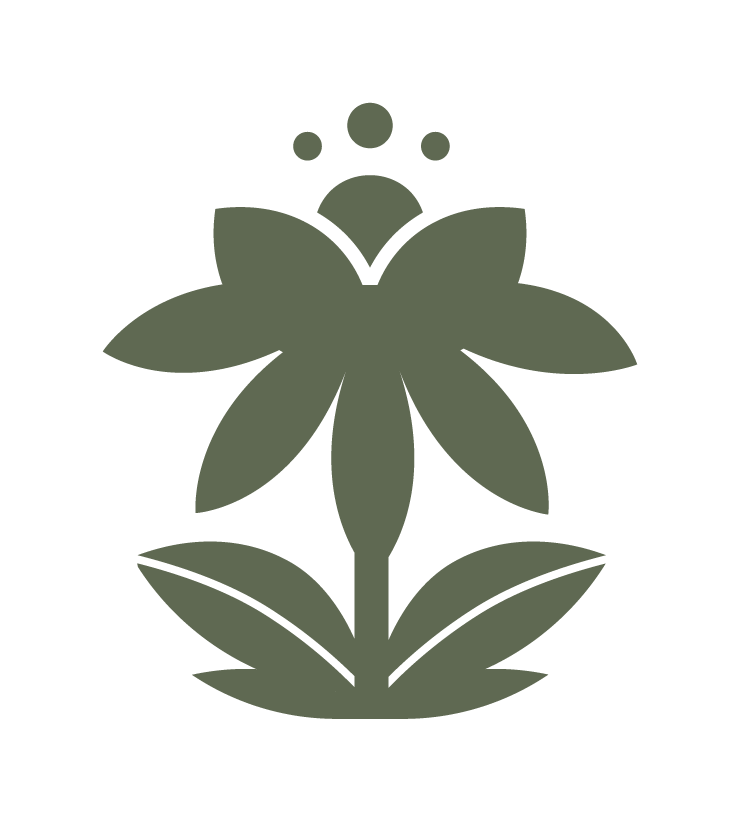 As an adult, chiropractic care can help with an array of issues. Ideally, adults would receive regular chiropractic care as a preventative measure to keep their spine in alignment and their nervous system uninhibited by subluxations in the spine. Even though we aren't children anymore, and may or may not take part in rigorous activities still, our everyday lives can cause subtle changes and misalignments that over time begin to affect our nervous system. When our nervous system is impeded for a length of time it can begin to cause unwanted symptoms and discomfort in our bodies. Jump over to our Chiropractic for Adults page to learn more about how chiropractic can help!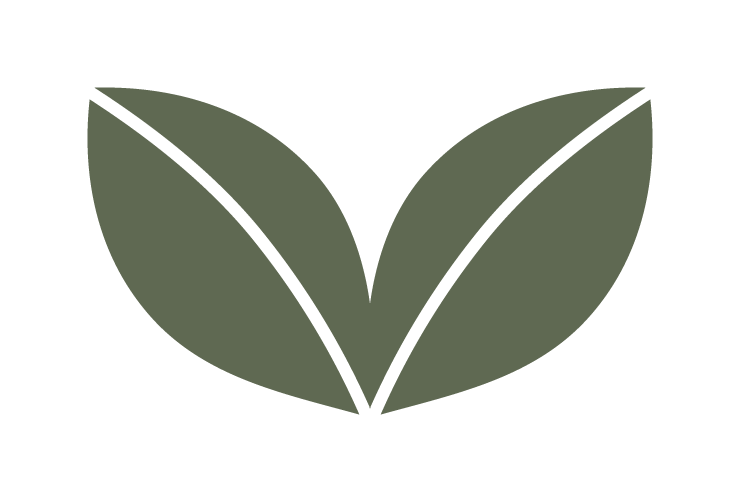 Maintaining proper alignment of your spine and pelvis during pregnancy allows your body to naturally keep your nervous system in check during pregnancy. This eases many common pregnancy discomforts that often arise throughout pregnancy. Prenatal Chiropractic is safe, gentle, and non-invasive. Read more on our Prenatal Chiropractic to learn more about how this works and our techniques!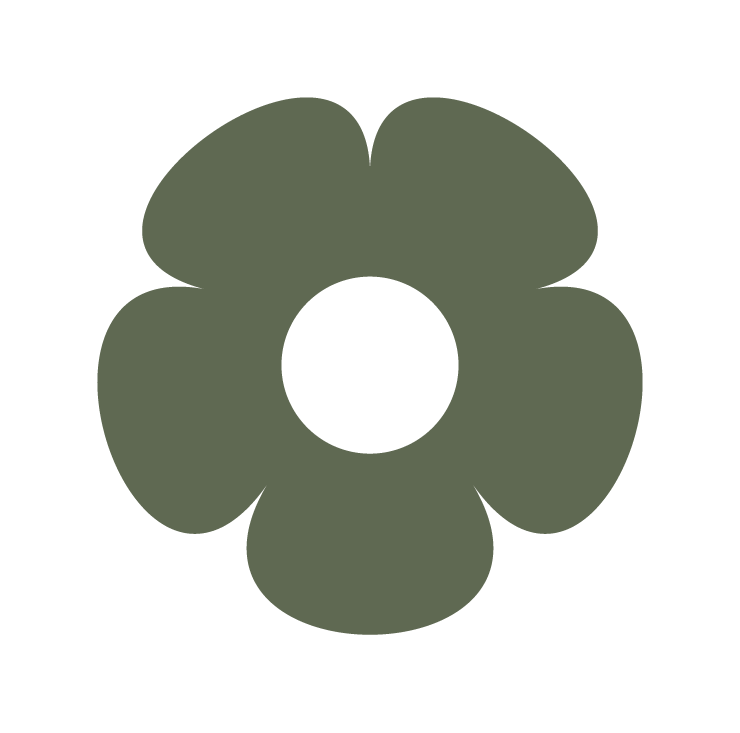 Pediatric chiropractic can make life better for both parent and child. When your child is suffering, so are you. Our goal is to locate and address the cause of the symptoms affecting your child so they can be happier and healthier. Parents of children who receive pediatric chiropractic care often notice: stronger immune systems, better sleep, improved emotional stability, fewer injuries, normal development, and overall well-being. Click over to our Pediatric Chiropractic page to learn more!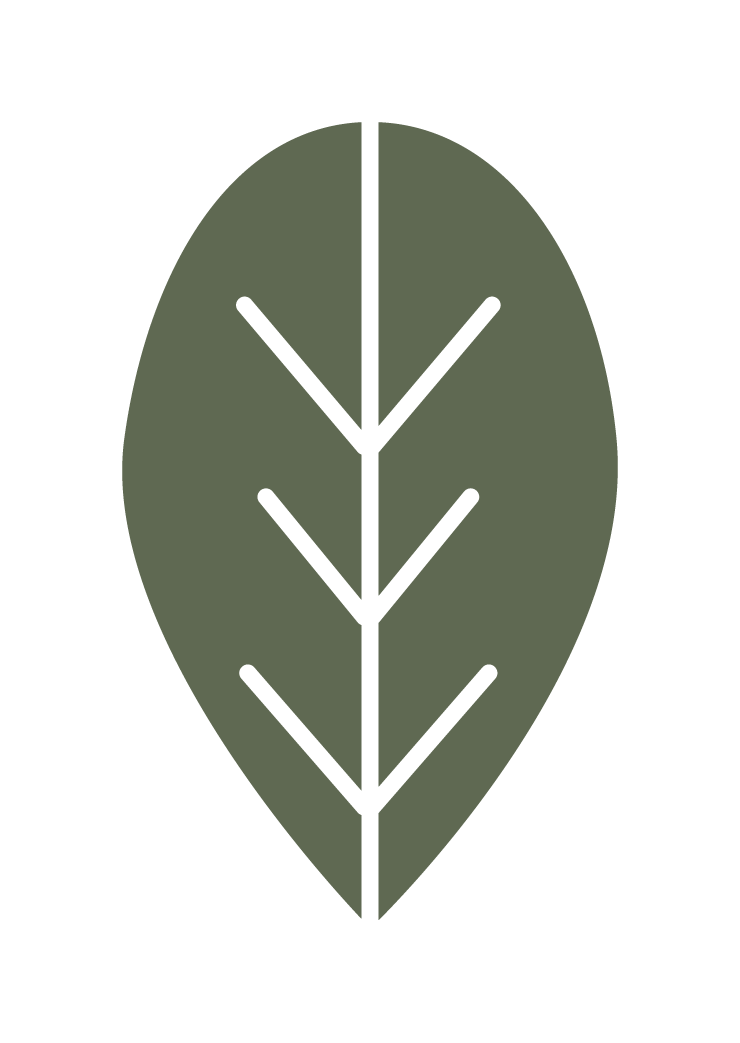 The Schaeffer Protocol is a unique, holistic, and physiological based approach to conception. Many couples struggle with conceiving and feel lost as to where to turn to, or what they can do to start the family they've always dreamed of. At Well Rooted Chiropractic in Arnold, MO, we adore working with couples on their journey to conceive. The Schaeffer Protocol has been immensely successful for many couples who have already spent lots of time and money trying to get the results they desire. Read more on our page about The Schaeffer Protocol to learn more, or to book a consultation to see if this protocol is a good fit for you!